GM2000 is developed based on Geomachine's decades of experience designing rigs and TKP Group's expertise in manufacturing mobile work machines and DTH drilling equipment.
The GM2000 well drilling rig optimises the movement speed and lifting capacity minimizing the total drilling costs. The rig penetrates fast the hard Scandinavian granite thanks to DTH drilling technology.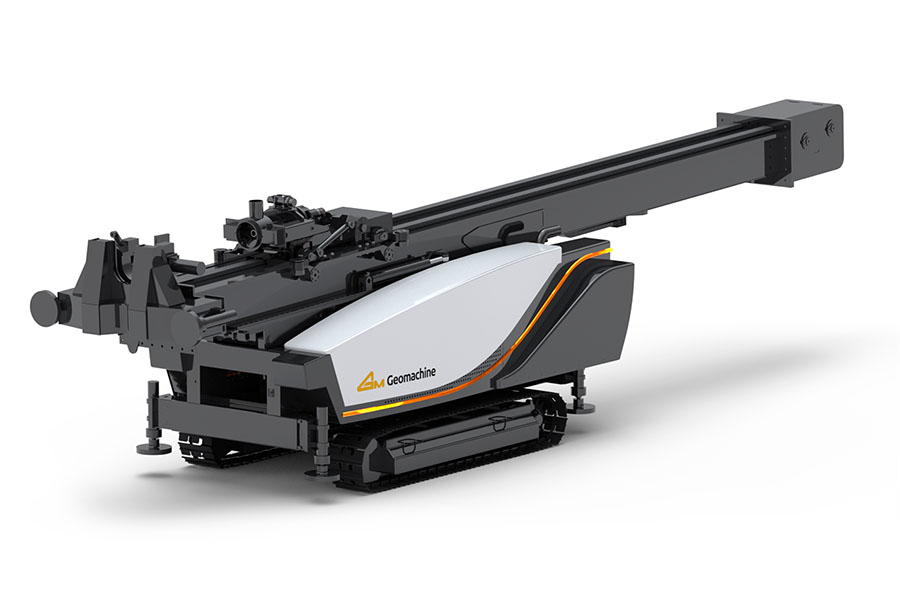 The drilling process is automated and monitored to keep the driller constantly aware of the drilling parameters, even if the work occurs at a depth of several hundred meters. GM targets to change the role of the driller from an operator to a controller.
GM2000 is available with a diesel engine or electric motor.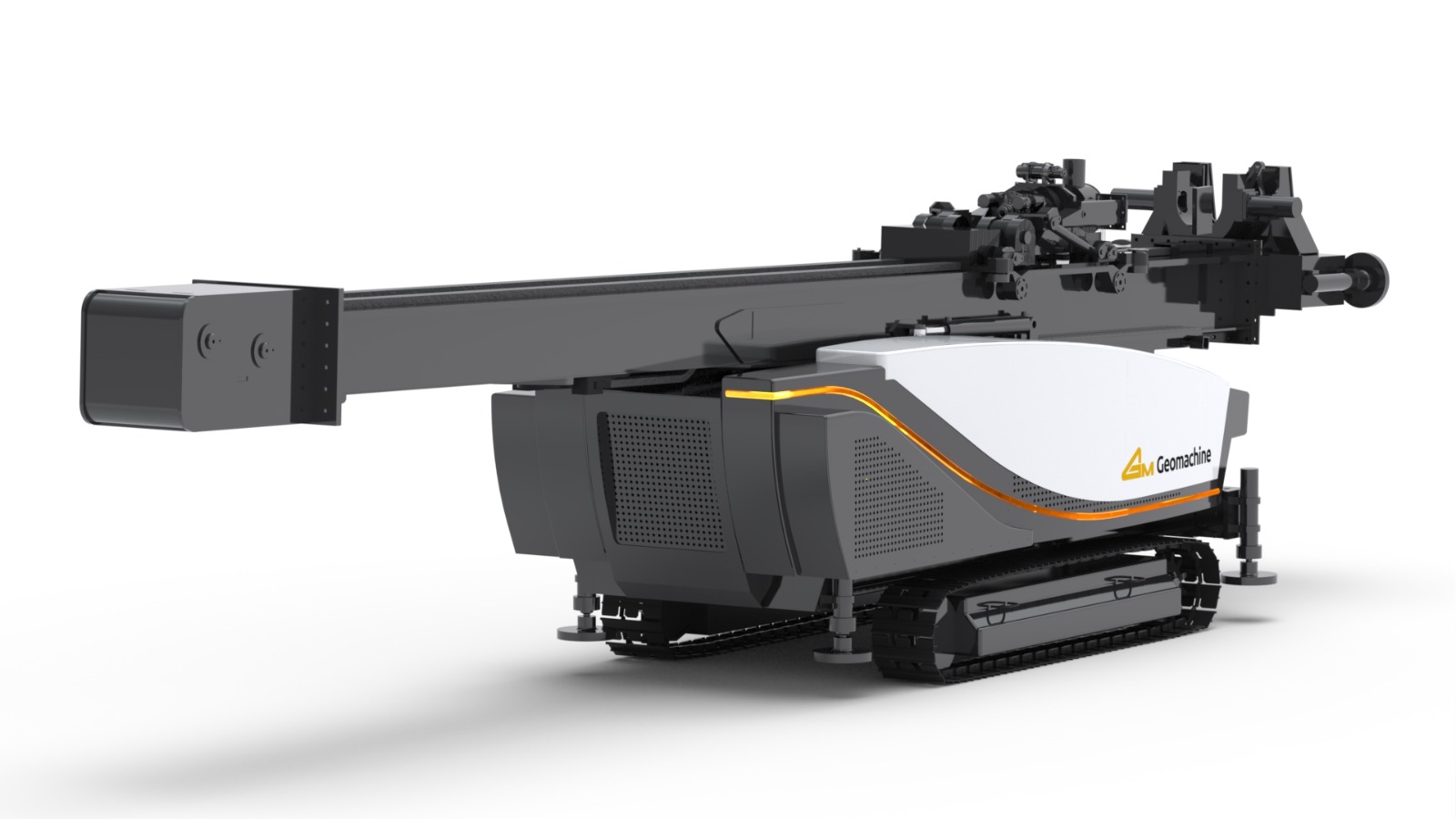 Ingenious overall concept
The GM2000 well drilling rig is part of Geomachine's integrated geothermal energy drilling concept. Find out more!