Geomachine Oy
Geomachine was founded in 1984 to provide drilling rigs for geotechnical and geological soil investigation and geothermal drilling. Its innovative range of products and services also includes data logging software, vane testing device and an electrically driven drilling rig.
Geomachine multi-purpose drilling rigs are designed to operate in the most demanding conditions; in other words, in multi-layered ground shaped by the Ice Age. The comprehensive services provided by the company cover everything from rig design to the management of after sales operations, i.e., user training, rig maintenance and servicing.
Geomachine has a strong foothold in the domestic market in Finland as well as in Sweden, Norway, Eastern Europe, and the Baltic countries. In all, over 700 drill rigs have been delivered to more than ten countries. The next step for the company is to invest heavily to access new markets. The company is constantly looking for new cooperation partners in new areas.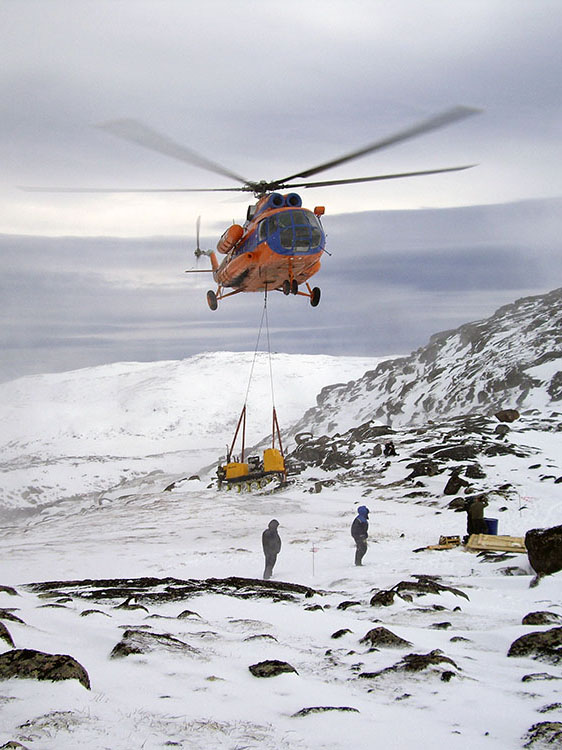 A part of a larger group
Geomachine is part of the Tampereen Konepajat Oy Group. The Group employs more around 300 professionals in ten production plants around Finland and has a turnover of approximately EUR 50 million.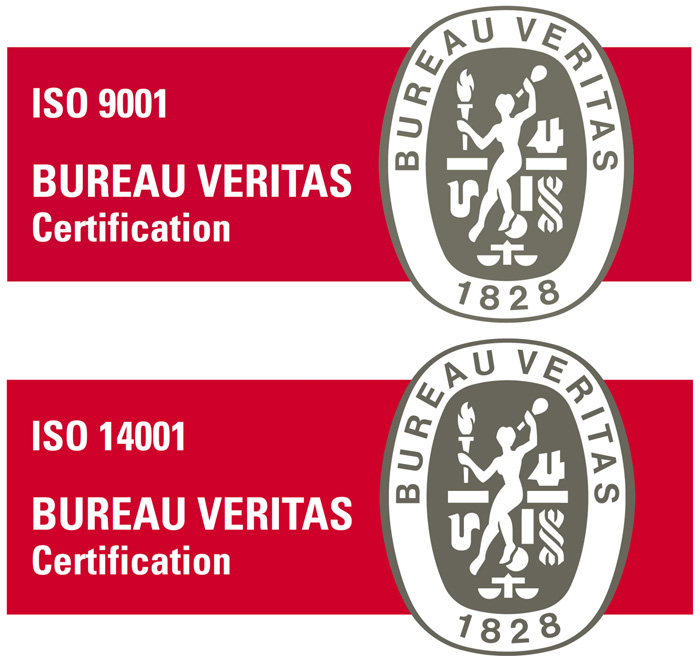 CERTIFIED QUALITY
Quality is an essential part of the business strategy of Tampereen Konepajat Oy and its subsidiaries. Geomachine's operations are also governed by international quality standards, which enable us to guarantee our customers high-quality products and deliveries – safely and as environmentally friendly as possible.
Operations are guided by our values
Geomachine operations are founded on the technical and functional superiority of our rigs, having the fastest and most reliable service on the market, as well as continuous product development. We are committed to fulfilling our value promise in our operations every day.
Geomachine's most important value commitment is to design and build machines that bring revenue for the customer. Revenue is generated by the machine's ability to function reliably in all types of conditions. By avoiding unnecessary downtime customer operations can continue productively.
Geomachine provides reliable service. Whatever the situation, our spare part deliveries are swift, and repairs carried out without delay. We know that earning a customer's trust can only be achieved by doing things right in practice and this is where we want to succeed every day.
Geomachine drill rigs are versatile, which increases their profitability for the customer. The rigs are designed and built as modules, allowing them to be easily configured according to the customer's varying needs.
Geomachine wants to improve the way things are done. We are an active participant in discussion and strive to influence practices that shape the future of geotechnical, geological, and geothermal drilling. We develop ourselves every day and want a position on the frontline in providing new technology innovations to our customers.