More power for geothermal drilling
GMair80 is a 79 bar/74 m3 single-phase booster, powered by a Caterpillar C7.1 (Stage V) engine and boosted by Ariel JGQ-2. The booster compressor is installed in a 20-foot container, making it easy to move, protect and even heat in sub-zero temperatures.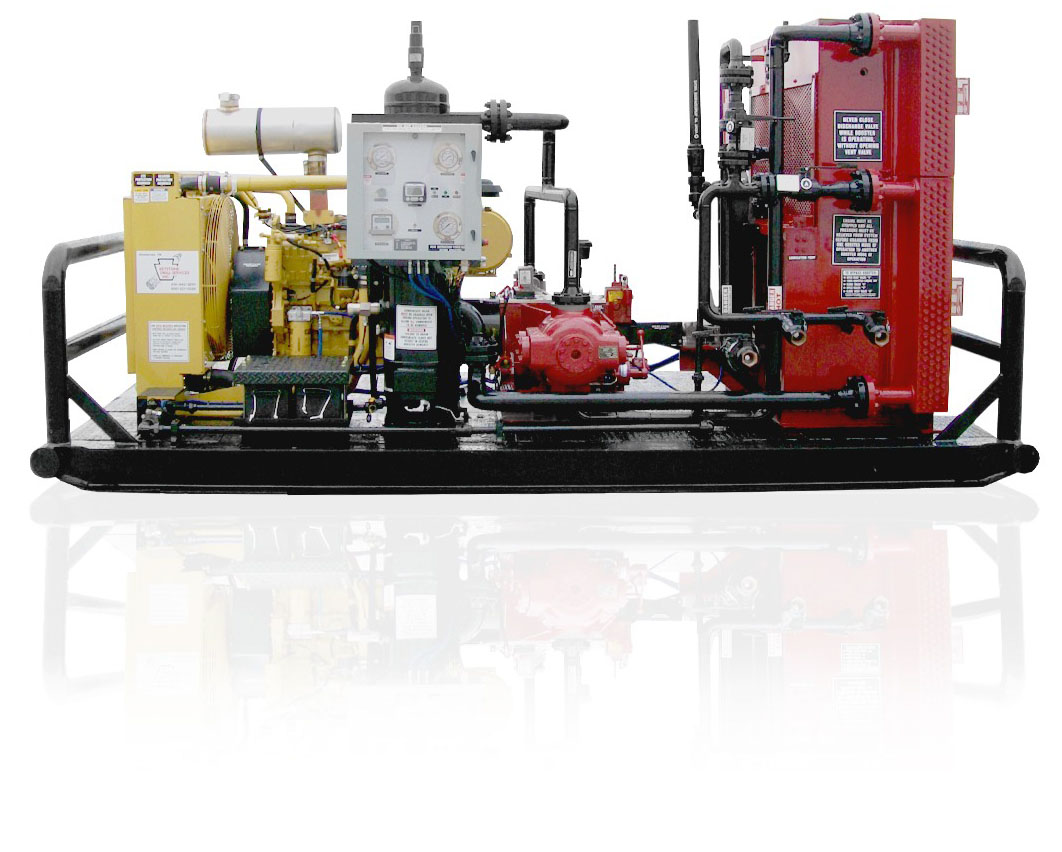 In component selection, reliability has been the most important criterion. The booster unit is mounted on a sturdy, heavy-duty platform and the unit is delivered in a modified 20-foot shipping container.
LED working and maintenance lights
Lifting points on the top, tie-down points on the sides
Meets the CE requirements
Fuel-operated engine heater
Data logging and remote monitoring